NAID AAA CERTIFIED SHREDDING SERVICES

Why Shred?

While there are many reasons to shred documents that you no longer need, some of the most important reasons are:

The Law

Federal Laws such as HIPAA, FACTA, and Gramm- Leach-Bliley require businesses to protect confidential information. For more information regarding proper disposal of Protected Health Information,
click here
.
Identity Theft

Your customers and employees have the right to have their personal information protected and safely disposed when you no longer need it.

Trade Secrets

What would happen if your customer lists, price lists, or trade secrets ended up in the wrong hands?

Why Record Keepers?

Making the decision to hire a shredding company is an important first step in protecting your information. Choosing which shredding company can be easy, if you do your homework and ask the right questions.

Record Keepers is the shredding company of choice for hundreds of clients in our service area for a number of reasons. From a standpoint of Security, Affordability, Experience, and Customer Satisfaction, no other shredding company in our market can beat what we have to offer. Click the button below for more information.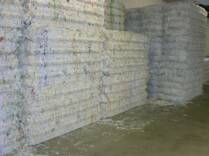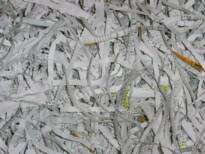 "We chose Record Keepers because we used to shred in-house, but it was getting to be inefficient to have one of our employees tied up for an hour or more just to feed the shredder. Also, since Record Keepers recycles our shredded paper, they're helping us go green."

James Williams III- First State Bank of North Dakota

"Record Keepers is very affordable, on time every week and very professional."

Brian Halvorson- BlackRidge Bank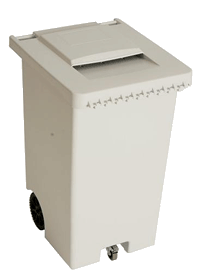 BISMARCK

2624 Vermont Avenue

Bismarck, ND 58504

701-223-8199

FARGO

2101 8th Avenue North

Fargo, ND 58102

701-293-7785

Click Image for Information

Click Image for Information


Record Keepers, LLC

Business Records Storage, Management, and Shredding Services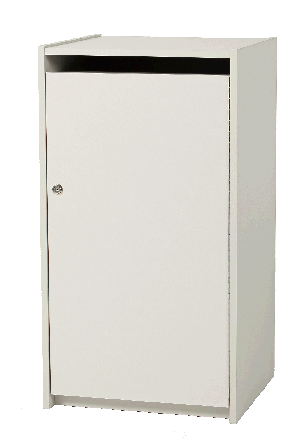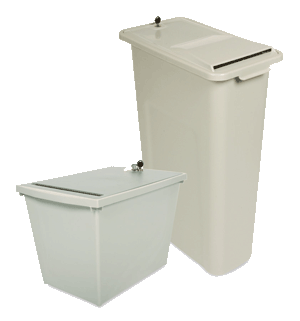 Click Image for Information